Previsioni per il Surf, Notizie Surf e Meteo per il Surf
Delaware Wavefinder:
moto ondoso con condizioni di vento favorevoli
United States Wavefinder
moto ondoso con condizioni di vento favorevoli
Global BIG Wavefinder


moto ondoso potente con vento leggero o offshore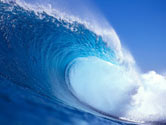 Località surf <span class="im"> nella tua zona*</span>
* Abbiamo determinato la tua posizione geografica dall' indirizzo IP, che suggerisce le localita surf più vicine . Clicca il nome sotto per ricevere maggiori informazione e le previsioni delle onde.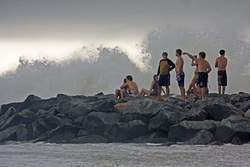 Photo credit: Bill Reilly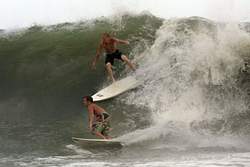 Photo credit: Bill Reilly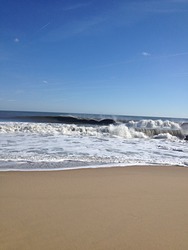 Photo credit: Jamie

Surf World Surf Shop Thursday morning surf report. A bit smaller this morning the Peak is 2-3ft with a much lighter offshore wind. Will…

https://t.co/Cdw9IWpvE7

Surf Life Saving WA Beach closures are in place between Canal Rocks and Injidup Point due to increased shark sightings in this area for…

https://t.co/sWg8SxxOH0

West Coast Surf:

'Porth Neigwl: There was a light southerly, cross onshore breeze this morning. Waves were head high as the tide filled and a little bumpy.'

Troggs Surf Shop I'm back!! At West Strand with #acdc checking the #surf. Short period groundswell. Superclass 2…

https://t.co/16qiCJCit6
Note sulle località segrete
Nel fare questo sito, abbiamo cercato di includere le principali informazioni per il surf del mondo. Se pensate che abbiamo pubblicato accidentalmente una località segreta, fatecelo sapere. Se riteniamo che si tratti di un dato sensibile, noi la nasconderemo.