Previsioni per il Surf, Notizie Surf e Meteo per il Surf
Delaware Wavefinder:
moto ondoso con condizioni di vento favorevoli
United States Wavefinder
moto ondoso con condizioni di vento favorevoli
Global BIG Wavefinder


moto ondoso potente con vento leggero o offshore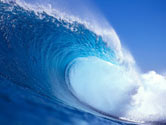 Località surf <span class="im"> nella tua zona*</span>
* Abbiamo determinato la tua posizione geografica dall' indirizzo IP, che suggerisce le localita surf più vicine . Clicca il nome sotto per ricevere maggiori informazione e le previsioni delle onde.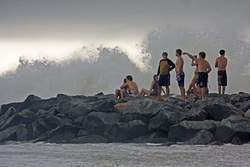 Photo credit: Bill Reilly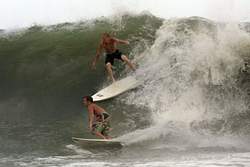 Photo credit: Bill Reilly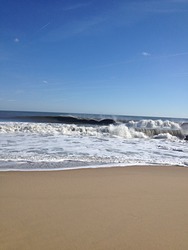 Photo credit: Jamie

Shore Surf School:

'Godrevy: A little blown out with this fresh westerly wind chopping things up this morning but there's some size to it. May see a marked improvement by early evening with a forecasted switch to southerly winds during the late afternoon. 😉🤞'

Woodies Surf Shop (Portrush)

Sorry folks video wouldnt load. Lows at 11.58. Highs at 17.40. You need to be tucked in here at east to..

Surf World Surf Shop

Thursday morning surf report. The Peak is 3ft with an onshore wind. Rossnowlagh best option for a wave today

PorthcawlSurf (School & Hire)

9am Thursday. Still windy. Tide is still dropping and we have a very messy 2-3ft at Rest Bay. It will get bigger but stay messy as the tide pushes in this afternoon giving us a real messy 3-4ft. Coney Beach should be worth a look around high tide. a sheltered 3ftish. Avoid at low to mid tide, the rip will be bad. Actual Wavebouy 4ft 12sec High Tide 5pm
Note sulle località segrete
Nel fare questo sito, abbiamo cercato di includere le principali informazioni per il surf del mondo. Se pensate che abbiamo pubblicato accidentalmente una località segreta, fatecelo sapere. Se riteniamo che si tratti di un dato sensibile, noi la nasconderemo.