Previsioni per il Surf, Notizie Surf e Meteo per il Surf
Delaware Wavefinder:
moto ondoso con condizioni di vento favorevoli
United States Wavefinder
moto ondoso con condizioni di vento favorevoli
Global BIG Wavefinder


moto ondoso potente con vento leggero o offshore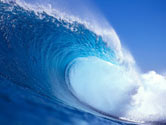 Località surf <span class="im"> nella tua zona*</span>
* Abbiamo determinato la tua posizione geografica dall' indirizzo IP, che suggerisce le localita surf più vicine . Clicca il nome sotto per ricevere maggiori informazione e le previsioni delle onde.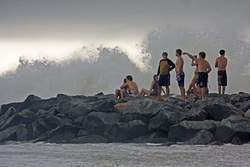 Photo credit: Bill Reilly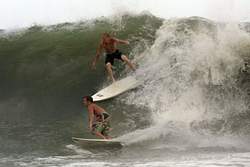 Photo credit: Bill Reilly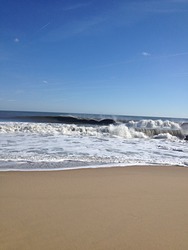 Photo credit: Jamie

Lacanau Surf Info Houle moyenne à longue WNW-W en baisse, vent onshore modéré. -

https://t.co/xDkOo13AmJ

Lacanau Surf Info Lacanau Surf Info : VIDEO DU JOUR | unConventional - Harley Ingleby - © harleyingleby

https://t.co/yMHUXicG5z

NWS Honolulu High pressure continues to send trade winds across the island chain along with scattered showers for mainly windwar…

https://t.co/b2n5fqhr6w

NWS Los Angeles Folks going to the beach this weekend, be alert for #RipCurrents - @LACoLifeguards have reported moderate to strong…

https://t.co/GEbBcOqIMw
Note sulle località segrete
Nel fare questo sito, abbiamo cercato di includere le principali informazioni per il surf del mondo. Se pensate che abbiamo pubblicato accidentalmente una località segreta, fatecelo sapere. Se riteniamo che si tratti di un dato sensibile, noi la nasconderemo.