Previsioni per il Surf, Notizie Surf e Meteo per il Surf
Delaware Wavefinder:
moto ondoso con condizioni di vento favorevoli
United States Wavefinder
moto ondoso con condizioni di vento favorevoli
Global BIG Wavefinder


moto ondoso potente con vento leggero o offshore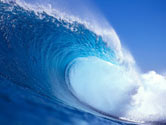 Località surf <span class="im"> nella tua zona*</span>
* Abbiamo determinato la tua posizione geografica dall' indirizzo IP, che suggerisce le localita surf più vicine . Clicca il nome sotto per ricevere maggiori informazione e le previsioni delle onde.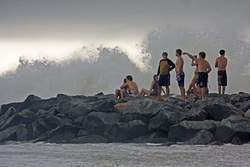 Photo credit: Bill Reilly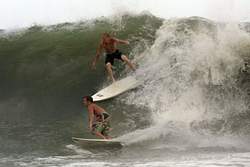 Photo credit: Bill Reilly

NWS Los Angeles Dangerous breaking waves capable of capsizing small boats expected across Morro Bay harbor Sun night-Tue morning, w…

https://t.co/LSAWdXaVgB

Rachel Riley The rain has almost gone, now comes the steam. #TropicalLowen #TCOwen #CycloneOwen #TropicalLow #wet…

https://t.co/FV44iVpDRs

NWS Los Angeles High surf advisories posted for west facing beaches of LA/Ventura/southern SBA counties Mon-Tue. Highest surf expe…

https://t.co/pgvn2GPJiD

NWS Los Angeles High Surf Warning in effect Sun evening-Tue morning for #CentralCoast with breakers of 18-25 ft local sets to 30 ft…

https://t.co/zH8UOhpuzL
Note sulle località segrete
Nel fare questo sito, abbiamo cercato di includere le principali informazioni per il surf del mondo. Se pensate che abbiamo pubblicato accidentalmente una località segreta, fatecelo sapere. Se riteniamo che si tratti di un dato sensibile, noi la nasconderemo.