Previsioni per il Surf, Notizie Surf e Meteo per il Surf
Delaware Wavefinder:
moto ondoso con condizioni di vento favorevoli
United States Wavefinder
moto ondoso con condizioni di vento favorevoli
Global BIG Wavefinder


moto ondoso potente con vento leggero o offshore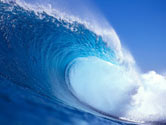 Località surf <span class="im"> nella tua zona*</span>
* Abbiamo determinato la tua posizione geografica dall' indirizzo IP, che suggerisce le localita surf più vicine . Clicca il nome sotto per ricevere maggiori informazione e le previsioni delle onde.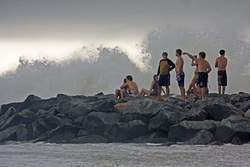 Photo credit: Bill Reilly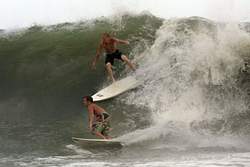 Photo credit: Bill Reilly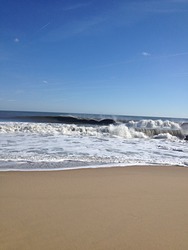 Photo credit: Jamie

West Coast Local #storm #surf and #springtides causing a splash #capetown #winter #surfsouthafrica

https://t.co/o71PLXpwvJ

https://t.co/0pf1Zq8UhR

West Coast Local #stormswells and #springtides are destroying structures at #Milnerton

https://t.co/4tbAY4XUPH

Troggs Surf Shop

James Kelly Art prints now available in our new gallery above our surf shop

NWS Los Angeles Elevated surf and strong rip currents through Friday evening. Alto oleaje y fuertes corrientes marinas hasta viern…

https://t.co/2IVpRJu9Ka
Note sulle località segrete
Nel fare questo sito, abbiamo cercato di includere le principali informazioni per il surf del mondo. Se pensate che abbiamo pubblicato accidentalmente una località segreta, fatecelo sapere. Se riteniamo che si tratti di un dato sensibile, noi la nasconderemo.