Previsioni per il Surf, Notizie Surf e Meteo per il Surf
Delaware Wavefinder:
moto ondoso con condizioni di vento favorevoli
United States Wavefinder
moto ondoso con condizioni di vento favorevoli
Global BIG Wavefinder


moto ondoso potente con vento leggero o offshore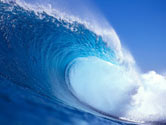 Località surf <span class="im"> nella tua zona*</span>
* Abbiamo determinato la tua posizione geografica dall' indirizzo IP, che suggerisce le localita surf più vicine . Clicca il nome sotto per ricevere maggiori informazione e le previsioni delle onde.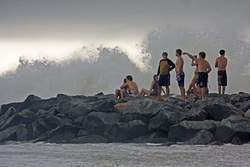 Photo credit: Bill Reilly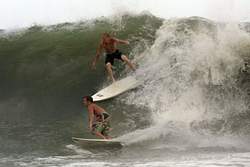 Photo credit: Bill Reilly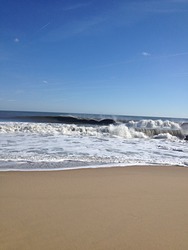 Photo credit: Jamie

Surf Check NL Golven N.Holland 485 cm | Scheef 184 cm | Zeeland 148 cm | uit NW | Swell K13 23 cm NW | Gem. Wind 2 West | Zee: 6.…

https://t.co/zY33zONL3B

Kauai Beach Guide HIGH SURF ADVISORY FOR E SHORE. Winds can be 31 MPH, meaning really rough seas & 10' surf. NW swell lowering w/...

https://t.co/UJMLePtOGz

Eyeball Surfcheck:

'Thursday 18th january 8am - 5-8ft+. Still some very messy and disorganised conditions on all the north devon beaches folks with fresh to strong onshore wnw winds. Tides: 8.5m: low: 12:45pm - high: 6:55pm.'

Surf Berbere Goats, waves and gnarly argan trees, only Morocco does it like this! . Tag anyone who needs to see a goat climbing…

https://t.co/nAR1iA4tEz
Note sulle località segrete
Nel fare questo sito, abbiamo cercato di includere le principali informazioni per il surf del mondo. Se pensate che abbiamo pubblicato accidentalmente una località segreta, fatecelo sapere. Se riteniamo che si tratti di un dato sensibile, noi la nasconderemo.