Previsioni per il Surf, Notizie Surf e Meteo per il Surf
Delaware Wavefinder:
moto ondoso con condizioni di vento favorevoli
United States Wavefinder
moto ondoso con condizioni di vento favorevoli
Global BIG Wavefinder


moto ondoso potente con vento leggero o offshore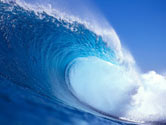 Località surf <span class="im"> nella tua zona*</span>
* Abbiamo determinato la tua posizione geografica dall' indirizzo IP, che suggerisce le localita surf più vicine . Clicca il nome sotto per ricevere maggiori informazione e le previsioni delle onde.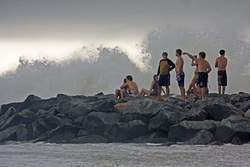 Photo credit: Bill Reilly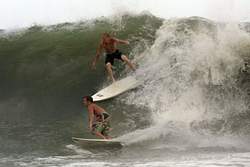 Photo credit: Bill Reilly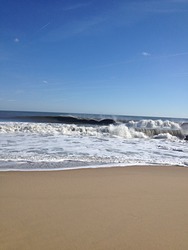 Photo credit: Jamie

Bali Surf Camp:

'Padang-Padang surf report: Our intermediate group headed to Airport Rights for another great surf session. Exciting boat trip to the spot is additional benefit to have fun along with surf lessons. Conditions a bit windy today with fresh offshore but still very comfortable for learning and improving. Swell size is smaller than yesterday and waves are chest high to shoulder high. Beginners group enjoyed their surf lessons at Padang Padang beach this morning. Comfortable conditions for novice surfers and super fun surfing session with waves waist high to chest high.'

Shore Surf School:

'Godrevy: Waist high on sets. Lovely and glassy, ideal for learning to surf in the sun. Super Saturday..'

PorthcawlSurf (School & Hire)

8am Saturday. FLAAATTT. The only place you may get something today is Cornwall. We have canceled all our lessons - dohhhhhh. Looks like the same for tomorrow. Double Dohhhh. Actual Wavebouy 1ft 5sec High Tide 3.45pm

West Coast Surf:

'Porth Neigwl: It was extremely small this morning as the tide dropped. It was glassy with a hint of offshore breeze.'
Note sulle località segrete
Nel fare questo sito, abbiamo cercato di includere le principali informazioni per il surf del mondo. Se pensate che abbiamo pubblicato accidentalmente una località segreta, fatecelo sapere. Se riteniamo che si tratti di un dato sensibile, noi la nasconderemo.