Previsioni per il Surf, Notizie Surf e Meteo per il Surf
Delaware Wavefinder:
moto ondoso con condizioni di vento favorevoli
United States Wavefinder
moto ondoso con condizioni di vento favorevoli
Global BIG Wavefinder


moto ondoso potente con vento leggero o offshore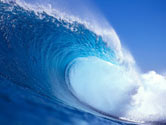 Località surf <span class="im"> nella tua zona*</span>
* Abbiamo determinato la tua posizione geografica dall' indirizzo IP, che suggerisce le localita surf più vicine . Clicca il nome sotto per ricevere maggiori informazione e le previsioni delle onde.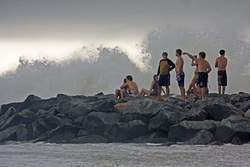 Photo credit: Bill Reilly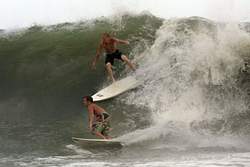 Photo credit: Bill Reilly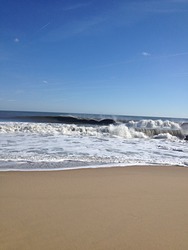 Photo credit: Jamie

Lacanau Surf Info Houle moyenne WNW-NW en légère hausse, vent onshore modéré. -

https://t.co/C1d8YSkhYM

Bali Surf Camp:

'Padang-Padang surf report: Today our beginners went to Jimbaran to make their first steps in surfing after which their life won't be the same anymore. With surfing it is always like that so don't be surprised after you tried it once. Conditions at Jimbaran are excellent for beginners surf lessons today. Bright sunny day with light offshore wind. Really fun waves are knee high to waist high. Perfect size, perfect session, perfect day.'

Woodies Surf Shop (Portrush) Grey wet start to the day. Tiny waves at the minute but should get a little bit bigger as the tide pushes in. Beau…

https://t.co/O3WpwL9VHP

LOLAK SURF (Professional surf coach and guide) HAPPY FRIDAY #friday #surf #surfing #surfinglife #surfguide #surfinstructor #surfdude #surfschool…

https://t.co/GLFMMXFDaP
Note sulle località segrete
Nel fare questo sito, abbiamo cercato di includere le principali informazioni per il surf del mondo. Se pensate che abbiamo pubblicato accidentalmente una località segreta, fatecelo sapere. Se riteniamo che si tratti di un dato sensibile, noi la nasconderemo.