Previsioni per il Surf, Notizie Surf e Meteo per il Surf
Delaware Wavefinder:
moto ondoso con condizioni di vento favorevoli
United States Wavefinder
moto ondoso con condizioni di vento favorevoli
Global BIG Wavefinder


moto ondoso potente con vento leggero o offshore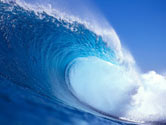 Località surf <span class="im"> nella tua zona*</span>
* Abbiamo determinato la tua posizione geografica dall' indirizzo IP, che suggerisce le localita surf più vicine . Clicca il nome sotto per ricevere maggiori informazione e le previsioni delle onde.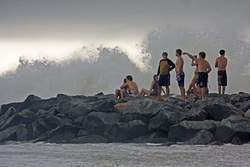 Photo credit: Bill Reilly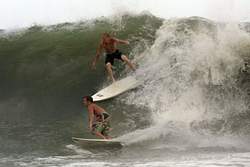 Photo credit: Bill Reilly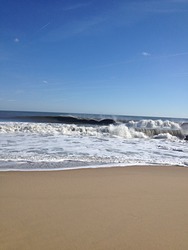 Photo credit: Jamie

Eyeballsurf (Croyde Area) OK: A surfboard has been found in one of the gully's out here at Barricane this morning: Obviously due to the sea c…

https://t.co/t53lseDs5S

Lacanau Surf Info Houle longue WNW-W en hausse, vent side onshore modéré à soutenu. -

https://t.co/NpiS1DfcFp

Eyeball Surfcheck:

'Friday 21st september 7:35am - 6ft+. Some very choppy seas and strong onshore w winds is the order of the day. Tides: 7.7m: low: 10:35am - high: 4:50pm.'

Woodies Surf Shop (Portrush) A small onshore East Strand this morning at 10am. Westbay is bigger but messier. East might be worth a check lat…

https://t.co/uzJ0vqiYJI
Note sulle località segrete
Nel fare questo sito, abbiamo cercato di includere le principali informazioni per il surf del mondo. Se pensate che abbiamo pubblicato accidentalmente una località segreta, fatecelo sapere. Se riteniamo che si tratti di un dato sensibile, noi la nasconderemo.