Previsioni per il Surf, Notizie Surf e Meteo per il Surf
Delaware Wavefinder:
moto ondoso con condizioni di vento favorevoli
United States Wavefinder
moto ondoso con condizioni di vento favorevoli
Global BIG Wavefinder


moto ondoso potente con vento leggero o offshore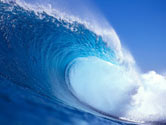 Località surf <span class="im"> nella tua zona*</span>
* Abbiamo determinato la tua posizione geografica dall' indirizzo IP, che suggerisce le localita surf più vicine . Clicca il nome sotto per ricevere maggiori informazione e le previsioni delle onde.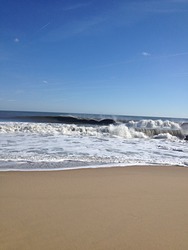 Photo credit: Jamie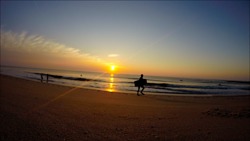 Photo credit: Samuel Lynch

Waves Surf School Surf report at 8.45am on Thurs 27th July. Harlyn is 3ft cross shore & cleanish. Its too high with the tide but will…

https://t.co/HIJt8fqQsk

Very small and very soft waves that improved just before it got dark as low tide approached. 4 out but 3 left before it improved. Clean but only waist high.

West Coast Surf:

'Porth Neigwl: There was a fresh onshore, southwest wind again this morning. Chop was up to knee high as the tide pushed in.'

West Coast Surf Wax

Strong onshore winds today giving messy knee high plus waves....enjoy
Note sulle località segrete
Nel fare questo sito, abbiamo cercato di includere le principali informazioni per il surf del mondo. Se pensate che abbiamo pubblicato accidentalmente una località segreta, fatecelo sapere. Se riteniamo che si tratti di un dato sensibile, noi la nasconderemo.