Previsioni per il Surf, Notizie Surf e Meteo per il Surf
Delaware Wavefinder:
moto ondoso con condizioni di vento favorevoli
United States Wavefinder
moto ondoso con condizioni di vento favorevoli
Global BIG Wavefinder


moto ondoso potente con vento leggero o offshore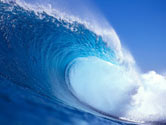 Località surf <span class="im"> nella tua zona*</span>
* Abbiamo determinato la tua posizione geografica dall' indirizzo IP, che suggerisce le localita surf più vicine . Clicca il nome sotto per ricevere maggiori informazione e le previsioni delle onde.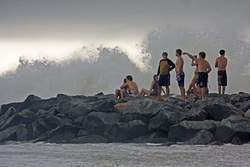 Photo credit: Bill Reilly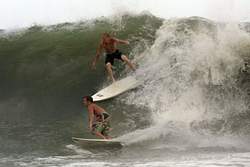 Photo credit: Bill Reilly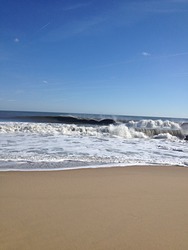 Photo credit: Jamie

Kauai Beach Guide Surf rough E, rest of island calmer. Rd to Black Pot Beach Park on Hanalei Bay still closed due to April floods, bu…

https://t.co/0QUcVoz56p

NWS Los Angeles Moderate to locally High Heat Risk across interior sections of SW Calif today. Widespread triple digit heat across…

https://t.co/rCdDUuddiO

NWS Los Angeles Widespread triple digit temperatures expected across the lower mountains, Antelope Valley, and SLO Interior valleys…

https://t.co/C7uEcd2jmD

NWS Los Angeles Elevated-brief critical fire weather conditions thru Sat across interior sections due to widespread triple digit te…

https://t.co/Au9WyGeWZo
Note sulle località segrete
Nel fare questo sito, abbiamo cercato di includere le principali informazioni per il surf del mondo. Se pensate che abbiamo pubblicato accidentalmente una località segreta, fatecelo sapere. Se riteniamo che si tratti di un dato sensibile, noi la nasconderemo.