Visualizza
all Chicama - El Point photos (6)
<
photos from La Libertad and Lambayeque (21)
<
photos from Peru (188)
<
Photo gallery home

Caricare nuova foto for Chicama - El Point | for another surf break

Chicama - El Point Surf Photo by Adin pio
Open ocean wave model on 14 July at 4 pm

Forecast wind and swell just offshore from Chicama - El Point around the time the photo was taken
Image captured 2 hours and 21 minutes after high water (falling ordinary tide). Tide height was 0.8m (2.5 ft). Range 1.58m (5.2 ft). Toggle tide graph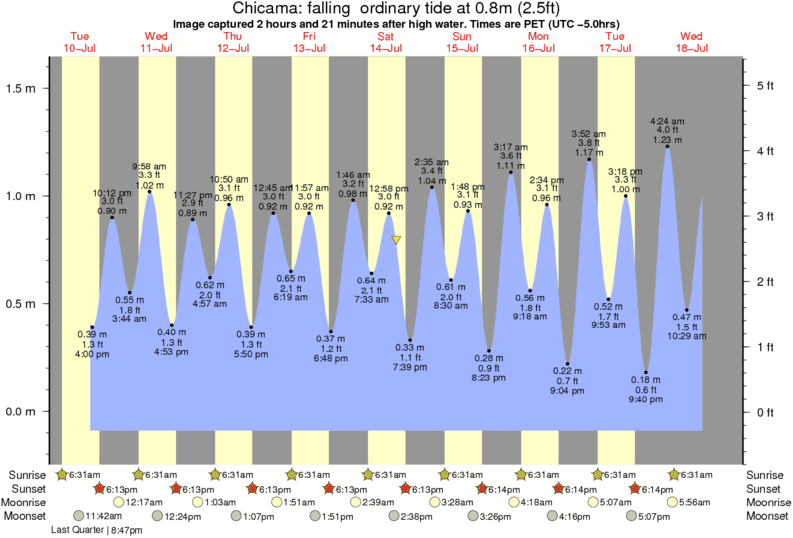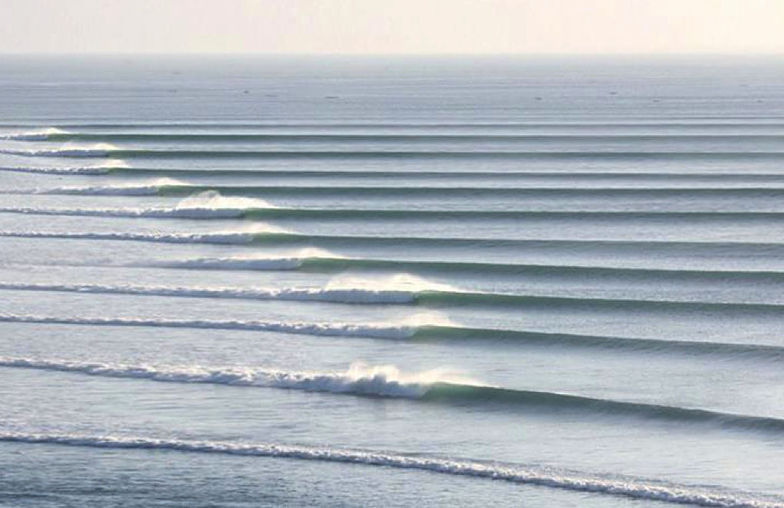 Chicama - El Point
Peru | Chicama - El Point
Average rating:

5.0

(use stars to vote)
Best Chicama Ever!
Recent comments
2017-10-16
alfonso barbieri
2015-01-28
tuputa madre
Latz
2014-12-04
Kent
Photoshopped! Waves 4, 5 & 7 are the same wave. Pretty good Photoshopping though. The whitewater on waves 5 & 7 is blurry, which is the immediate giveaway. Then it makes you wonder if the whole thing is a fake! Hope it doesn't make it too crowded!
2014-10-12
Wazza
https://www.google.com.au/maps/@-8.4256929,-78.9264625,5882m/data=!3m1!1e3?hl=en
2014-08-29
simon
incroyable ! des que j'ai l'argent pour le voyage j'y fonce!
2014-08-12
Steve K
Just one wave there looks to be worth the trip!
2014-08-10
drew
hi. Nice photo. How can i get a copy please. Cheers drew
FEATURE UPDATE: we now show red swell icons for 'open sea' swells that are travelling in an unfavourable direction for the surf break. In places, these swells may still wrap around coastlines and produce smaller waves at some breaks. They are also significant for windsurfers and other water users that tend to venture further off-shore.