Cobden Breakwater

Surf and Wind Quality Comparison

(West Coast South Island, New Zealand)

You can compare surf consistency and wind quality across different surf breaks, or at different times of the year for a single break, or any other combination.



Cobden Breakwater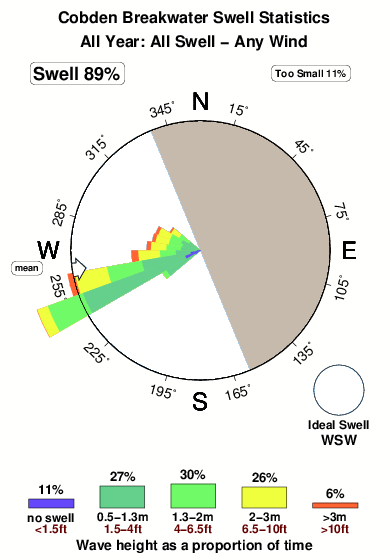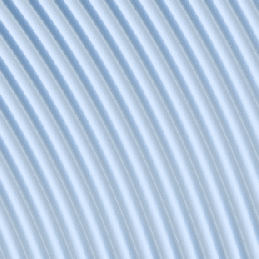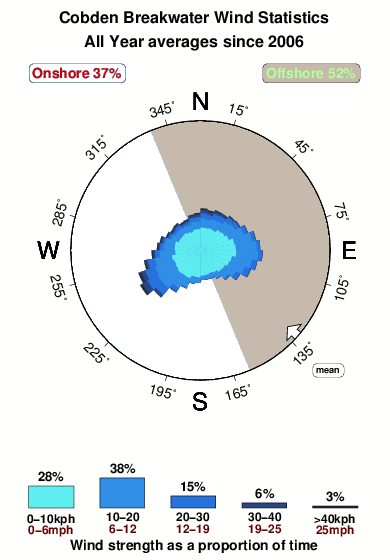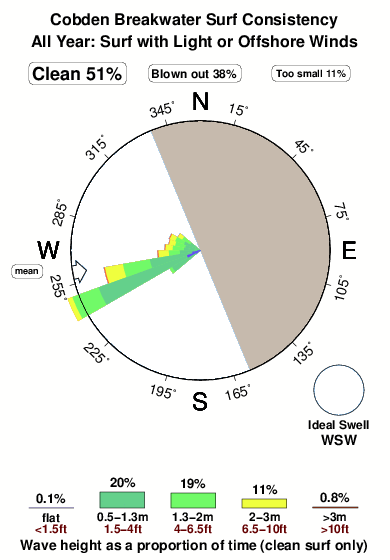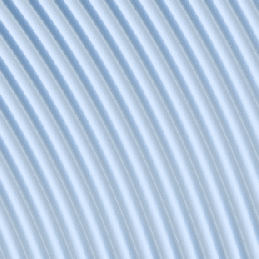 Cobden Breakwater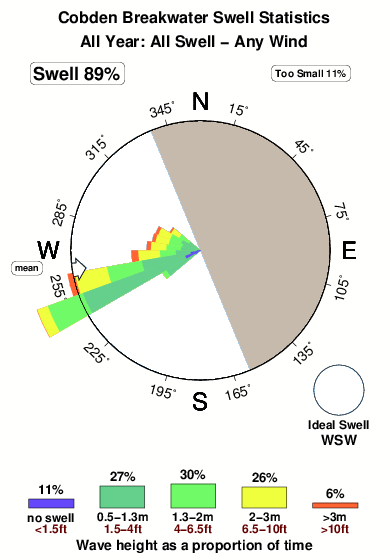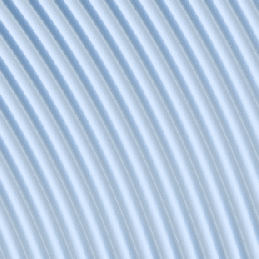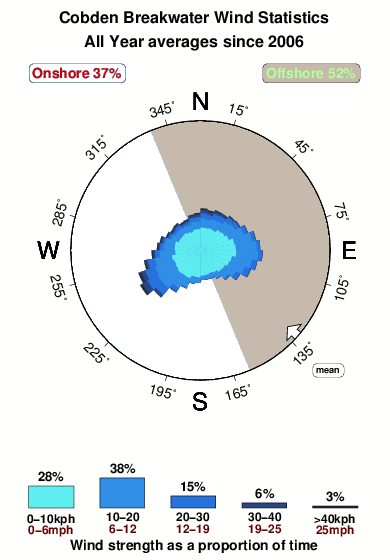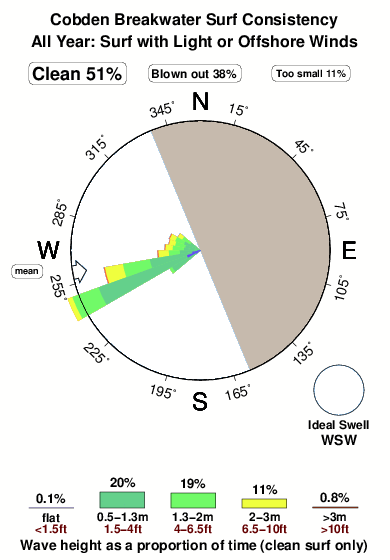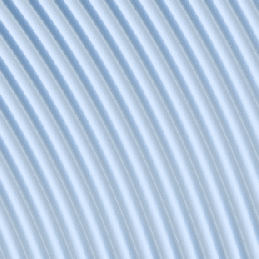 TSUNAMI WARNING:
23rd Jan 2018 09:31:41 AM UTC: FOLLOWING ALASKA MAGNITUDE 8.2 EQ.
View U.S. Tsunami Warning Center for the latest information updates.