Flame Bowls

Surf and Wind Quality Comparison

(West, Madagascar)

You can compare surf consistency and wind quality across different surf breaks, or at different times of the year for a single break, or any other combination.



Flame Bowls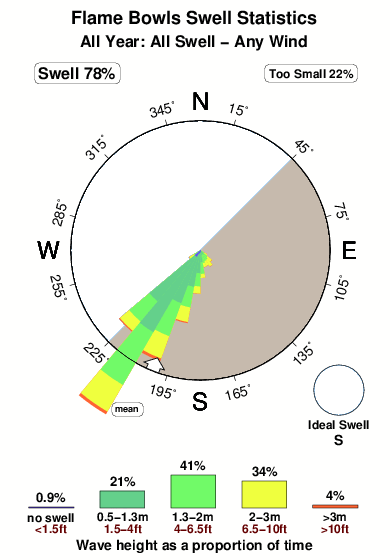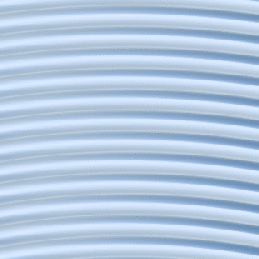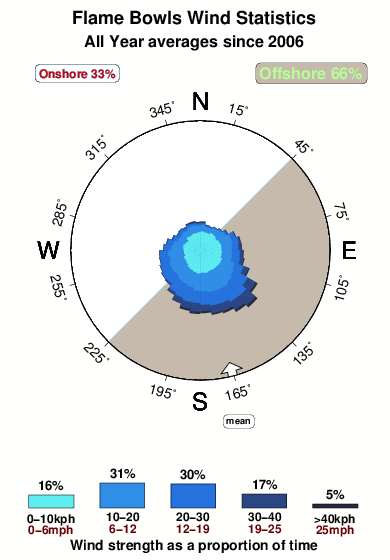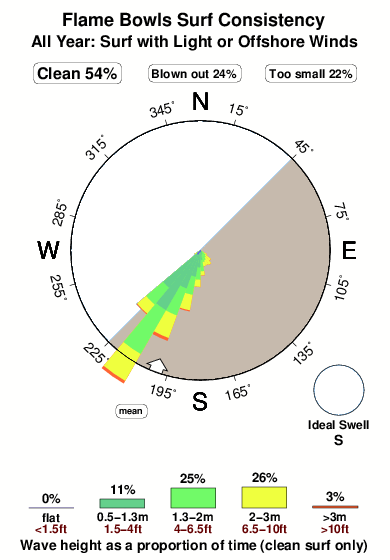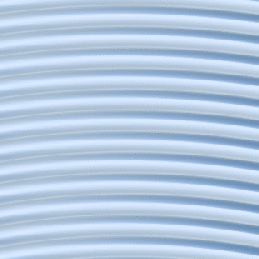 Flame Bowls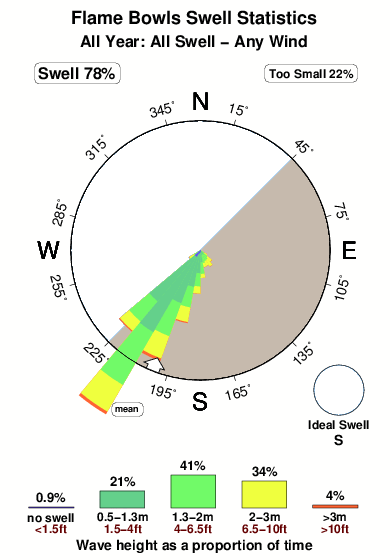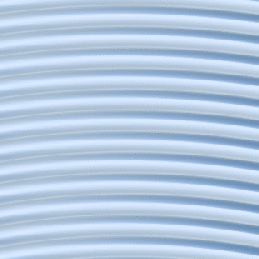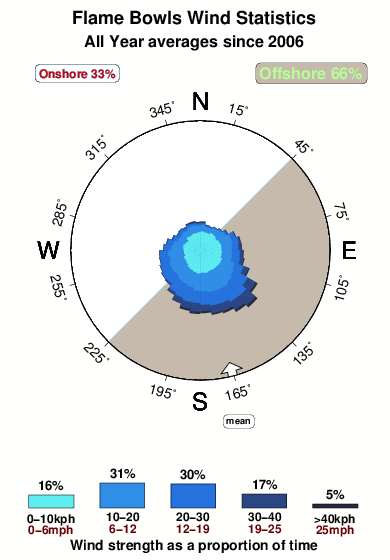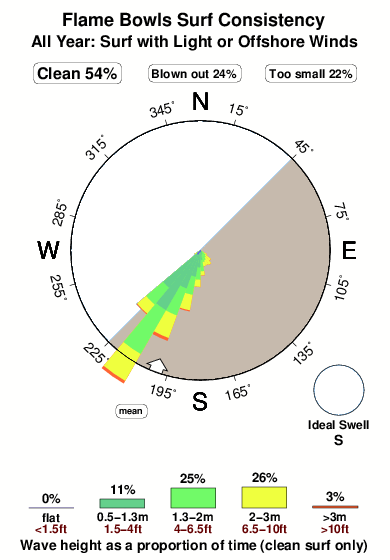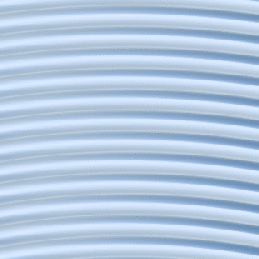 TSUNAMI WARNING:
23rd Jan 2018 09:31:41 AM UTC: FOLLOWING ALASKA MAGNITUDE 8.2 EQ.
View U.S. Tsunami Warning Center for the latest information updates.