Visualizza
all Mini Capo photos (12)
<
photos from Sardinia (45)
<
photos from Italy (121)
<
Photo gallery home

Caricare nuova foto for Mini Capo | for another surf break

Mini Capo Surf Photo: 'Dream liquid' by FotoMau.
Image captured One hour and 49 minutes before high water (rising ordinary tide). Tide height was 0.2m (0.6 ft). Range 0.33m (1.1 ft). Toggle tide graph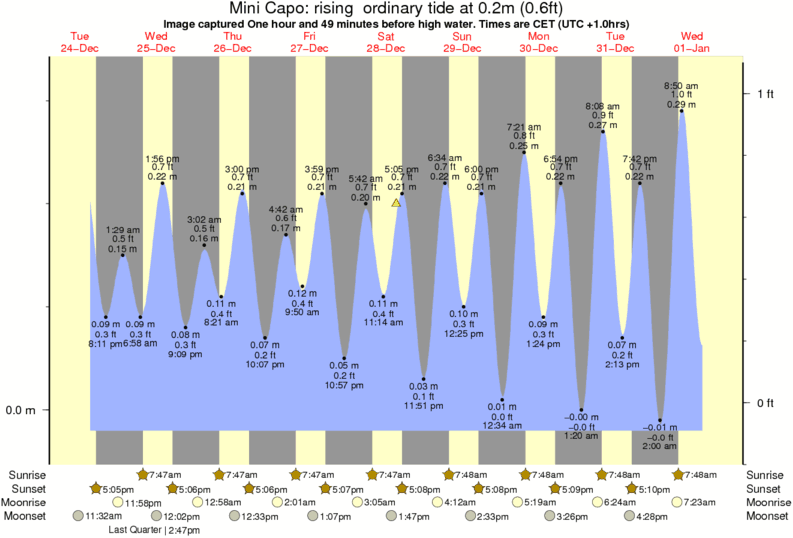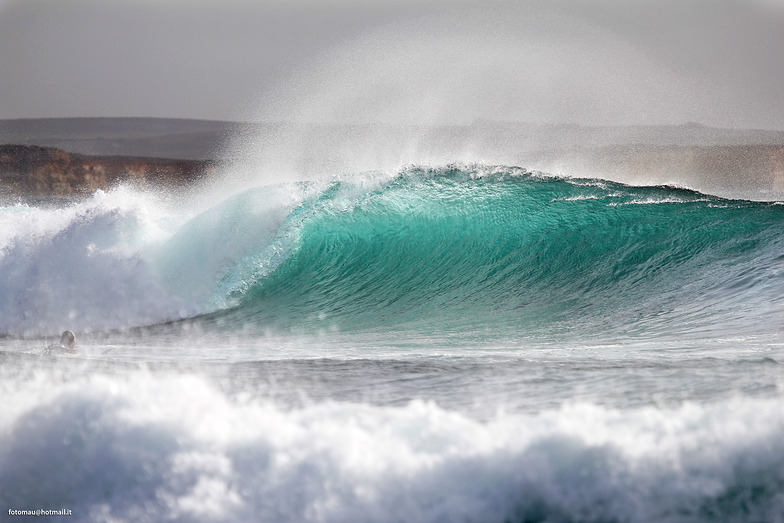 Dream liquid
Italy | Mini Capo
Average rating:

4.2

(use stars to vote)
Una mareggiata perfetta per un giorno perfetto.