photos from The Wairarapa (30)
<
photos from New Zealand (1678)
<
Photo gallery home

Caricare nuova foto for Porangahau River Mouth | for another surf break

Porangahau River Mouth Surf Photo: 'P-Hau beach' by HAU BOYS CHB!
Open ocean wave model on 5 October at 12 pm

Forecast wind and swell just offshore from Porangahau River Mouth around the time the photo was taken
Image captured 2 hours and 59 minutes before low water (falling ordinary tide). Tide height was 0.7m (2.5 ft). Range 1.83m (6.0 ft). Toggle tide graph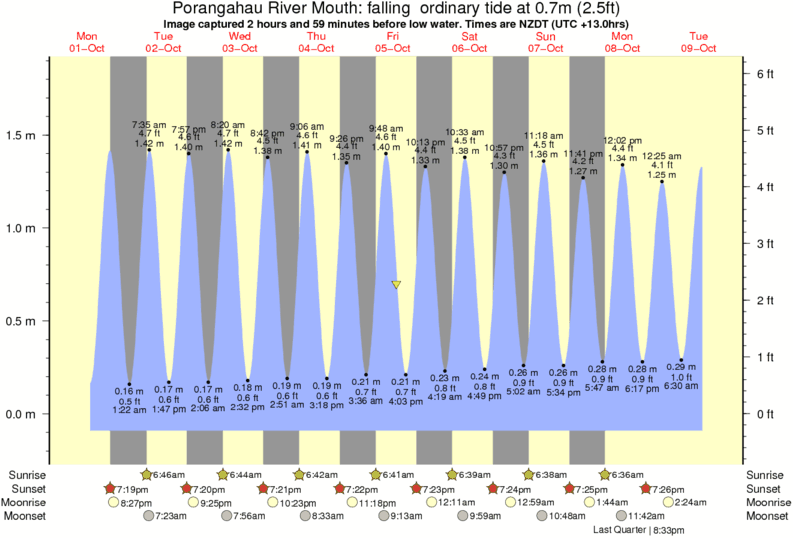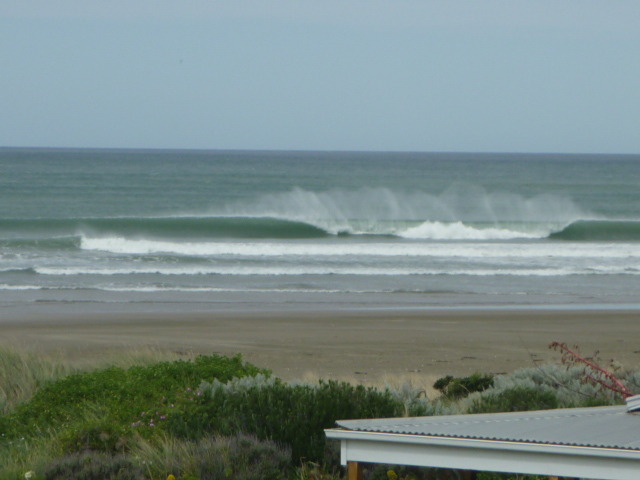 P-Hau beach
New Zealand | Porangahau River Mouth
Average rating:

3.2

(use stars to vote)
P-Hau beach
TSUNAMI WARNING:
23rd Jan 2018 09:31:41 AM UTC: FOLLOWING ALASKA MAGNITUDE 8.2 EQ.
View U.S. Tsunami Warning Center for the latest information updates.