Previsioni per il Surf, Notizie Surf e Meteo per il Surf
Delaware Wavefinder:
moto ondoso con condizioni di vento favorevoli
United States Wavefinder
moto ondoso con condizioni di vento favorevoli
Global BIG Wavefinder


moto ondoso potente con vento leggero o offshore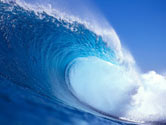 Località surf <span class="im"> nella tua zona*</span>
* Abbiamo determinato la tua posizione geografica dall' indirizzo IP, che suggerisce le localita surf più vicine . Clicca il nome sotto per ricevere maggiori informazione e le previsioni delle onde.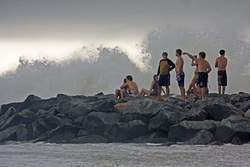 Photo credit: Bill Reilly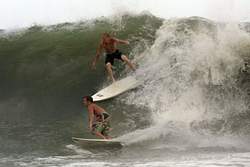 Photo credit: Bill Reilly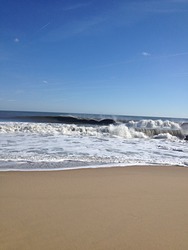 Photo credit: Jamie

Troggs Surf Shop Sorry for lack of surf reports been away…

https://t.co/rrtBKQawbo

Gulfster Report Subtropical Alberto has formed! Waves and heavy rain are on the way this holiday weekend as Alberto heads towards t…

https://t.co/GRyK15hCE1

Salute Domani 4° Congresso nazionale Accademia -DISMOV: Oltre 150 presentazioni scientifiche…

https://t.co/vKDJSLH1Ln

McKevlin's Surf Shop 10am Fri Surf: small, mushy, barely rideable at pier. Winds ESE lite, h20 temp 75. Lo tide 1105am, Hi 606pm. Sunny…

https://t.co/jJPHBtUgsK
Note sulle località segrete
Nel fare questo sito, abbiamo cercato di includere le principali informazioni per il surf del mondo. Se pensate che abbiamo pubblicato accidentalmente una località segreta, fatecelo sapere. Se riteniamo che si tratti di un dato sensibile, noi la nasconderemo.