Previsioni per il Surf, Notizie Surf e Meteo per il Surf
Delaware Wavefinder:
moto ondoso con condizioni di vento favorevoli
United States Wavefinder
moto ondoso con condizioni di vento favorevoli
Global BIG Wavefinder


moto ondoso potente con vento leggero o offshore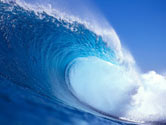 Località surf <span class="im"> nella tua zona*</span>
* Abbiamo determinato la tua posizione geografica dall' indirizzo IP, che suggerisce le localita surf più vicine . Clicca il nome sotto per ricevere maggiori informazione e le previsioni delle onde.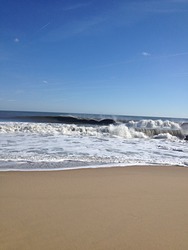 Photo credit: Jamie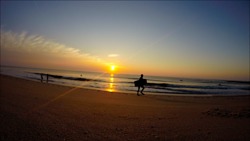 Photo credit: Samuel Lynch

Kauai Beach Guide

Hurricane downgraded to Tropical Cyclone Fernanda with rough surf still present. N, W, S okay. More info @ FREE #Kauai Beach Guide app.

Surf Check NL Golven N.Holland 37 cm | Scheef 42 cm | Zeeland 51 cm | uit Z | Swell K13 3 cm Z | Gem. Wind 3 Oost | Zee: 19°C

https://t.co/mmTqIHZoPp

Surf Jax Pier Small surf and low tide conditions right now at the pier. Click the link for full update!...

https://t.co/oUDtj8lQPF

Third Coast Surf

Our New Buffalo, Michigan store. Stop in and say hola ✌️ #thirdcoastsurfshop #greatlakessurfing
Note sulle località segrete
Nel fare questo sito, abbiamo cercato di includere le principali informazioni per il surf del mondo. Se pensate che abbiamo pubblicato accidentalmente una località segreta, fatecelo sapere. Se riteniamo che si tratti di un dato sensibile, noi la nasconderemo.