Previsioni per il Surf, Notizie Surf e Meteo per il Surf
Delaware Wavefinder:
moto ondoso con condizioni di vento favorevoli
United States Wavefinder
moto ondoso con condizioni di vento favorevoli
Global BIG Wavefinder


moto ondoso potente con vento leggero o offshore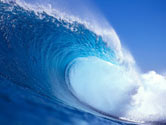 Località surf <span class="im"> nella tua zona*</span>
* Abbiamo determinato la tua posizione geografica dall' indirizzo IP, che suggerisce le localita surf più vicine . Clicca il nome sotto per ricevere maggiori informazione e le previsioni delle onde.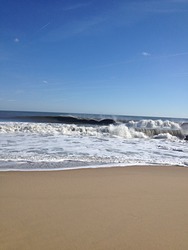 Photo credit: Jamie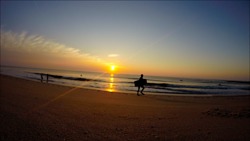 Photo credit: Samuel Lynch

Bali Surf Camp:

'Padang-Padang surf report: Advanced and intermediate groups surfed Uluwatu this morning where the waves were head high to overhead, barrels, offshore winds, good morning surf session for both group to surf. Beginner group took the fun boat to Toro-Toro, offshore wind, waist to shoulder high waves, really good surfing conditions for beginner group. Advance and intermediate groups went to Balangan for the second session and beginner group went to Padang-Padang.'

West Coast Local

Surf on West Coast tomorrow will be 4.92ft - 5.92ft with a SSE wind at 9.29 knots. Get out there.

Gulfster Report Tropical Storm Cindy leftovers. Surf pics from today in Bradenton Beach by Christi Haverfield:…

https://t.co/ZPkwJw4Xzm

Coolum:

'Coolum surf: 1.4 metres(5') 10 knots SE. The S protected stretches and E facing points early on the dropping tide before the ESE winds get up. Fun ones in the outer bays at Noosa also on the dropping tide.'
Note sulle località segrete
Nel fare questo sito, abbiamo cercato di includere le principali informazioni per il surf del mondo. Se pensate che abbiamo pubblicato accidentalmente una località segreta, fatecelo sapere. Se riteniamo che si tratti di un dato sensibile, noi la nasconderemo.