Previsioni per il Surf, Notizie Surf e Meteo per il Surf
Delaware Wavefinder:
moto ondoso con condizioni di vento favorevoli
United States Wavefinder
moto ondoso con condizioni di vento favorevoli
Global BIG Wavefinder


moto ondoso potente con vento leggero o offshore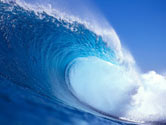 Località surf <span class="im"> nella tua zona*</span>
* Abbiamo determinato la tua posizione geografica dall' indirizzo IP, che suggerisce le localita surf più vicine . Clicca il nome sotto per ricevere maggiori informazione e le previsioni delle onde.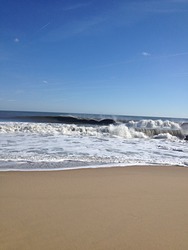 Photo credit: Jamie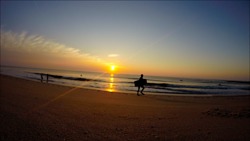 Photo credit: Samuel Lynch

Lane Davey (North Shore)

3-4 ft here at Pipe summertime kine already kinda right on the beach

Troggs Surf Shop BEST SELLING INFLATABLE SUP NOW BACK IN STOCK FOR THE BANK HOLIDAY WEEKEND COMING, RED PADDLE CO 10'6 RIDE WITH...

https://t.co/zhzT2t68aC

LA Co Lifeguards

Surf Report 5/22: 2-3' + Knee to chest high Shadowed SSW/S swell picks up. Minor NW windswell. Summer focal points offer a few larger waves.

Ocean Report Ecuador UPDATE, La influencia de olas del sur continua con tendencia a la baja para los siguientes días desde hoy lunes...

https://t.co/mntWA8t85x
Note sulle località segrete
Nel fare questo sito, abbiamo cercato di includere le principali informazioni per il surf del mondo. Se pensate che abbiamo pubblicato accidentalmente una località segreta, fatecelo sapere. Se riteniamo che si tratti di un dato sensibile, noi la nasconderemo.