Previsioni per il Surf, Notizie Surf e Meteo per il Surf
Texas Wavefinder:
moto ondoso con condizioni di vento favorevoli
United States Wavefinder
moto ondoso con condizioni di vento favorevoli
Global BIG Wavefinder


moto ondoso potente con vento leggero o offshore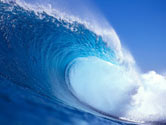 Località surf <span class="im"> nella tua zona*</span>
* Abbiamo determinato la tua posizione geografica dall' indirizzo IP, che suggerisce le localita surf più vicine . Clicca il nome sotto per ricevere maggiori informazione e le previsioni delle onde.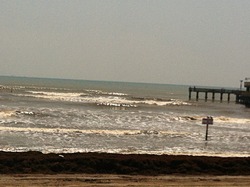 Photo Credit Krsnadasa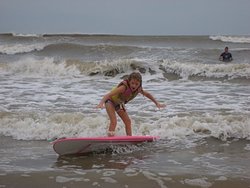 Photo Credit Tony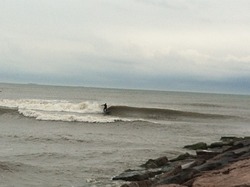 Photo Credit Krsnadasa

NWS Miami Sept 15 @ 6:00 AM - The focus for gusty storms this afternoon will be along the east coast. A high risk of rip curr…

https://t.co/ZmQCX8sgzj

Lacanau Surf Info Houle longue WNW-NW Gabrielle stationnaire, vent side shore faible. -

https://t.co/Nt1zBbcj0C

Watergate Bay Surf A different day down here at #watergatebay this morning with the offshores gone, to be replaced by a 9 mph NNW and…

https://t.co/GNQB3tByzy

Surf Life Saving WA

SLS Westpac Heli report 3.5m white shark sighted 14:51hrs 15/09, Castle Rock, Dunsborough 400m offshore
Note sulle località segrete
Nel fare questo sito, abbiamo cercato di includere le principali informazioni per il surf del mondo. Se pensate che abbiamo pubblicato accidentalmente una località segreta, fatecelo sapere. Se riteniamo che si tratti di un dato sensibile, noi la nasconderemo.