Previsioni per il Surf, Notizie Surf e Meteo per il Surf
Delaware Wavefinder:
moto ondoso con condizioni di vento favorevoli
United States Wavefinder
moto ondoso con condizioni di vento favorevoli
Global BIG Wavefinder


moto ondoso potente con vento leggero o offshore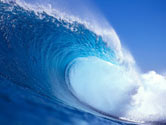 Località surf <span class="im"> nella tua zona*</span>
* Abbiamo determinato la tua posizione geografica dall' indirizzo IP, che suggerisce le localita surf più vicine . Clicca il nome sotto per ricevere maggiori informazione e le previsioni delle onde.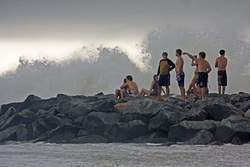 Photo credit: Bill Reilly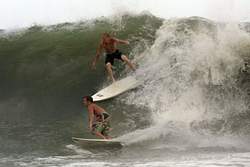 Photo credit: Bill Reilly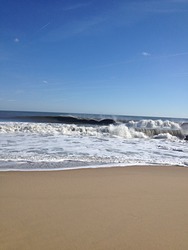 Photo credit: Jamie

Lane Davey (North Shore)

Country is super small

Surfing Central Picked up this afternoon a touch! A few giving it a go on the cribbar #Cornwall

https://t.co/SDetd5RNgZ

Surprsingly small at high-tide, say chest to shoulder high with just the odd head-high set wave. The swell steadily built as the tide dropped and the cross-off SE wind went lighter too. By 1pm there were frequent overhead sets but as low tide approached these started breaking very far out to sea. Bigger towards Llangennith but more wind affected. Should be getting very good there as the wind falls light this afternoon. Heavy rain arrived at 2pm. Make the most of today and tomorrow am as this solid swell is will be short-lived.

LA Co Lifeguards

Surf Report 9/24: 1-2' Knee to thigh high Minimal mix of NW swell and Southerly swell. Poor to Fair conditions
Note sulle località segrete
Nel fare questo sito, abbiamo cercato di includere le principali informazioni per il surf del mondo. Se pensate che abbiamo pubblicato accidentalmente una località segreta, fatecelo sapere. Se riteniamo che si tratti di un dato sensibile, noi la nasconderemo.