Visualizza
tutte le (2) foto di Kealia
<
foto da Kaua'i (42)
<
foto da United States (3431)
<
Raccolta foto Home

Caricare nuova foto per Kealia | per un altro surf break

Foto di surf a Kealia: Coasting Along di Don Caswell
Open ocean wave model on 28 February at 5 pm

Forecast wind and swell just offshore from Kealia around the time the photo was taken
Image captured 41 minutes before high water (rising ordinary tide). Tide height was 0.6m (1.9 ft). Range 0.90m (3.0 ft). Toggle tide graph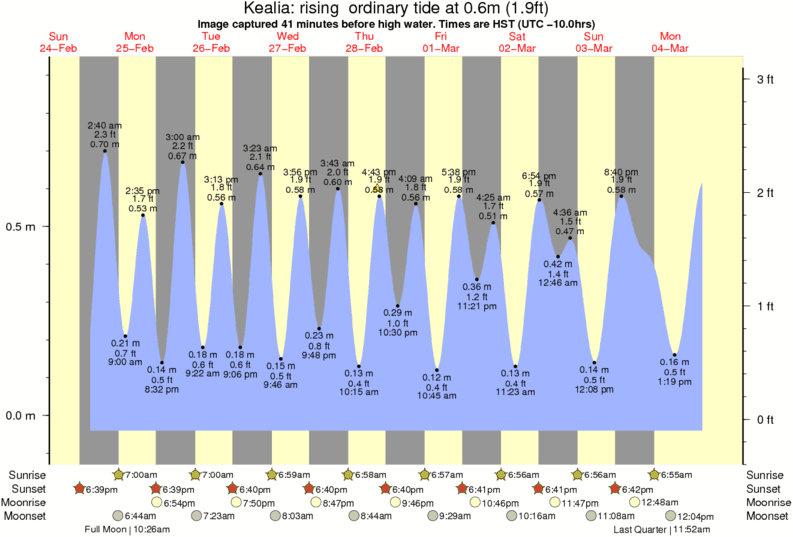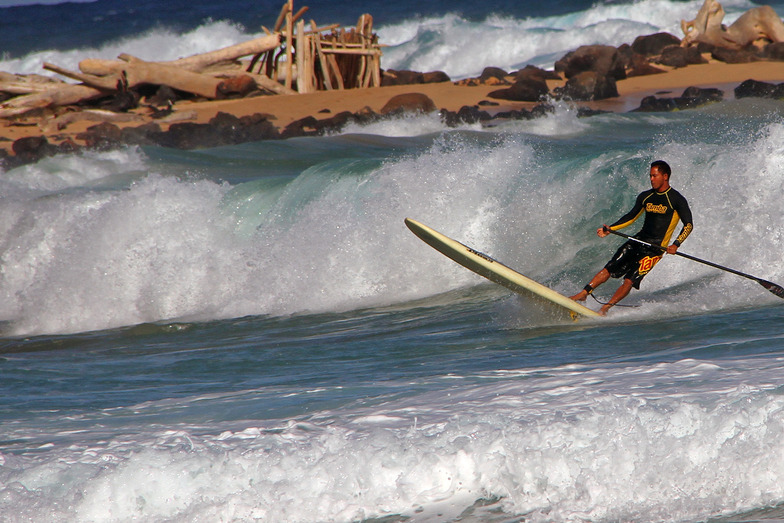 Coasting Along
United States | Kealia
Valutazione media:

4.0

(vota usando le stelle)
Near the end of a long ride
Commenti recenti
2016-07-21
Alexander Berov
2014-11-07
Al
Kealia for sure, the landing.
2014-09-20
Johnny
This could be Kealia. Far north side after a good winter swell the rocks can become exposed. Shore lines always change. Dude above is a kook
2013-07-14
Adam Ryan
Yeah this photo was NOT taken at Kealia. Kealia looks nothing like this.