Visualizza
tutte le (3) foto di La Yerbabuena
<
foto da Andalucia (436)
<
foto da Spain (Europe) (1202)
<
Raccolta foto Home

Caricare nuova foto per La Yerbabuena | per un altro surf break

La Yerbabuena Foto Surf: '' da
Open ocean wave model on 20 December at 10 am

Forecast wind and swell just offshore from La Yerbabuena around the time the photo was taken
Image captured 2 hours and 18 minutes before high water (rising ordinary tide). Tide height was 1.1m (3.7 ft). Range 2.02m (6.6 ft). Toggle tide graph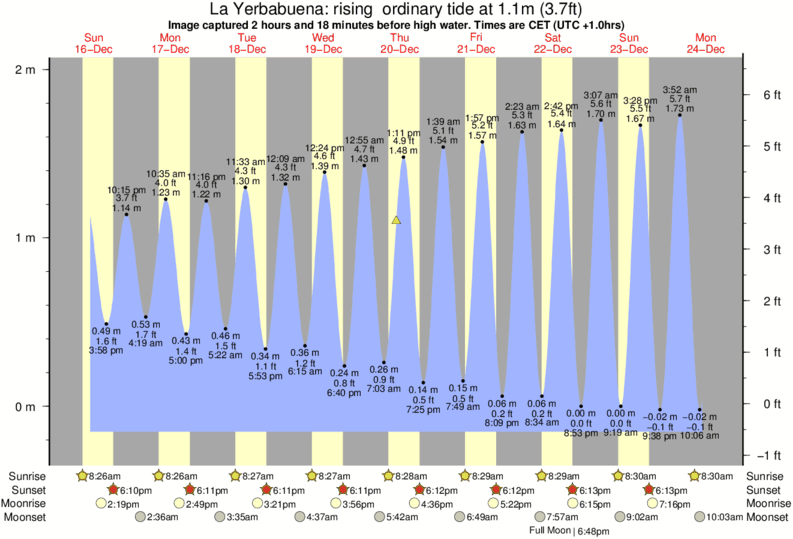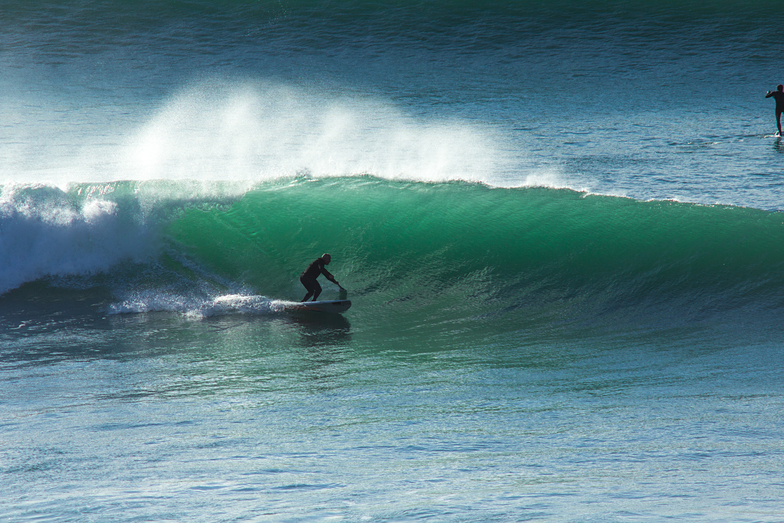 utente:
marca temporale della foto:
10:52 am 20 Dec 2018
La Yerbabuena
Spain (Europe) | La Yerbabuena
Valutazione media:

3.0

(vota usando le stelle)
Commenti recenti
2020-05-04
Barbate
2020-02-05
Fdo
Supéralo Serge
2019-01-02
Pedro
Las mejores fotos de surf ASCervera
2019-01-02
Pedro
Gran foto de Ana Cervera!!
2019-01-02
Serge
This is no spot to show photos . This is why later on at 09.00 hrs the spot it´s like a circus .