Visualizza
tutte le (2) foto di Lido Beach
<
foto da Long Island New York (32)
<
foto da United States (3741)
<
Raccolta foto Home

Caricare nuova foto per Lido Beach | per un altro surf break

Foto di surf a Lido Beach: party wave, look closer! di Steven Meyers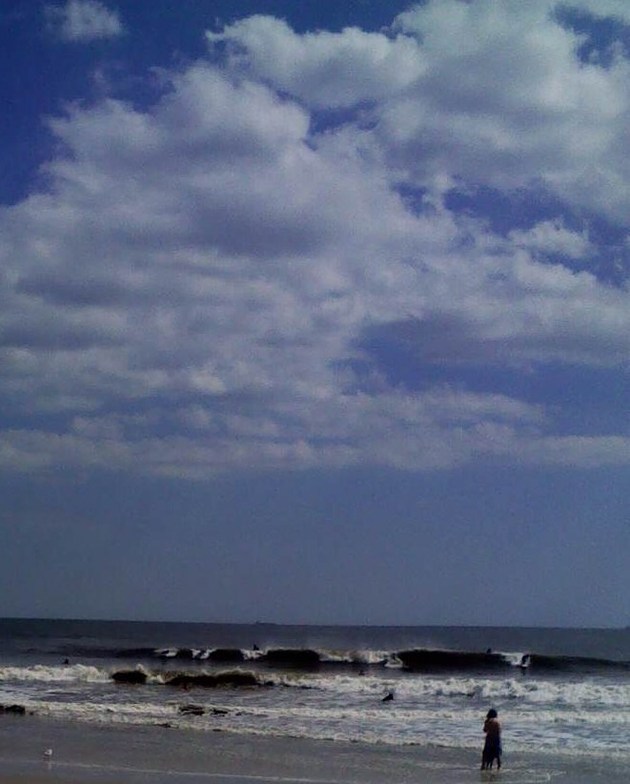 party wave, look closer!
United States | Lido Beach
Valutazione media:

3.0

(vota usando le stelle)
Checked out local report.Looked great.Took the day off. Drove 2 hrs from Ct.to Long Island NY. Surf was awesome! A day I will never forget. Big Thursday. Best day of summer! Perhaps one of the best days 2014.