Visualizza
tutte le (25) foto di My Khe / Da Nang
<
foto da Da Nang (43)
<
foto da Vietnam (71)
<
Raccolta foto Home

Caricare nuova foto per My Khe / Da Nang | per un altro surf break

Foto di surf a My Khe / Da Nang: Cold and filthy, but some good corners di Donald MacLean
Open ocean wave model on 4 December at 4 pm

Forecast wind and swell just offshore from My Khe / Da Nang around the time the photo was taken
Image captured 2 hours and 18 minutes before high water (rising ordinary tide). Tide height was 1.2m (3.9 ft). Range 1.37m (4.5 ft). Toggle tide graph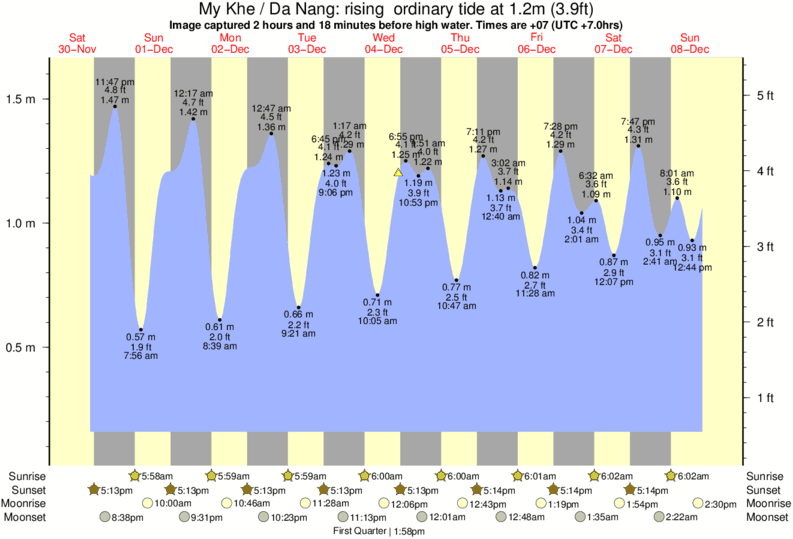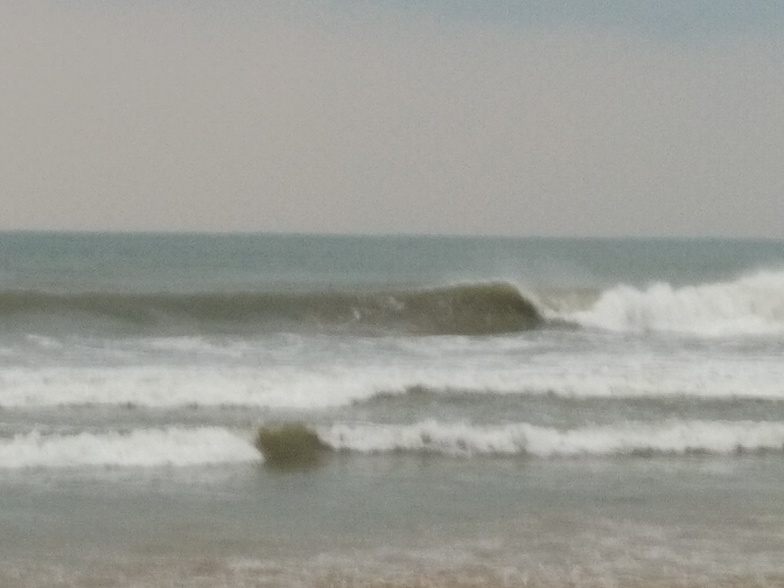 utente:
Donald MacLean
foto scattata a:
4:37 pm 4 Dec 2019
Cold and filthy, but some good corners
Vietnam | My Khe / Da Nang
Valutazione media:

2.0

(vota usando le stelle)
I think this is a bit further up the beach...but was HEEPS of swell all the time I was there, but was told it isn't like that often. Water was too filthy though...even saw older ladyt bringing her trash bucket to the bridge and dump it over the edge...sucked out into the line up. Amazing and disappointing.