Visualizza
tutte le (31) foto di Southerndown
<
foto da Wales - South East (153)
<
foto da United Kingdom (930)
<
Raccolta foto Home

Caricare nuova foto per Southerndown | per un altro surf break

Foto di surf a Southerndown: Southerndown Beach, South Wales
Forecast wind and swell just offshore from Southerndown around the time the photo was taken
Image captured 32 minutes after low water (rising neap tide). Tide height was 3.2m (10.3 ft). Range 10.29m (33.8 ft). Toggle tide graph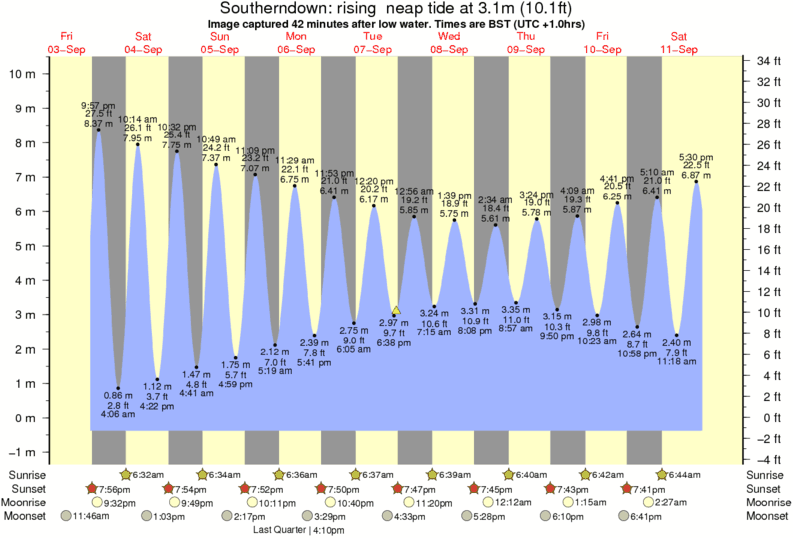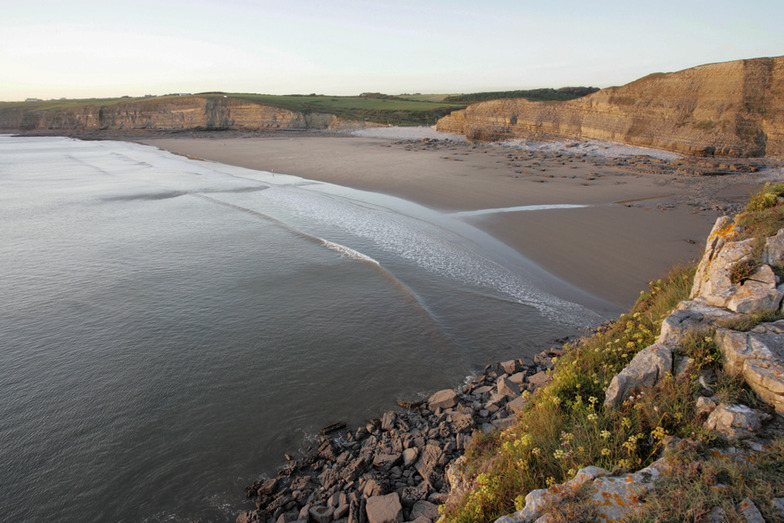 utente:
foto scattata a:
7:20 pm 7 Sep 2004
Southerndown Beach, South Wales
United Kingdom | Southerndown
Valutazione media:

3.3

(vota usando le stelle)
Sunset at Southerndown on the Heritage Coast. A beautiful unspoiled beach that picks up good SW swells and is only 30 mins drive from the Capital City, Cardiff. Pretty flat this evening though.