Visualizza
tutte le (11) foto di Sunabe Seawall
<
foto da Okinawa (23)
<
foto da Japan (78)
<
Raccolta foto Home

Caricare nuova foto per Sunabe Seawall | per un altro surf break

Foto di surf a Sunabe Seawall: Sunabe di deninoz
Open ocean wave model on 1 August at 3 pm

Forecast wind and swell just offshore from Sunabe Seawall around the time the photo was taken
Image captured 2 hours and 6 minutes after low water (rising spring tide). Tide height was 0.7m (2.3 ft). Range 2.44m (8.0 ft). Toggle tide graph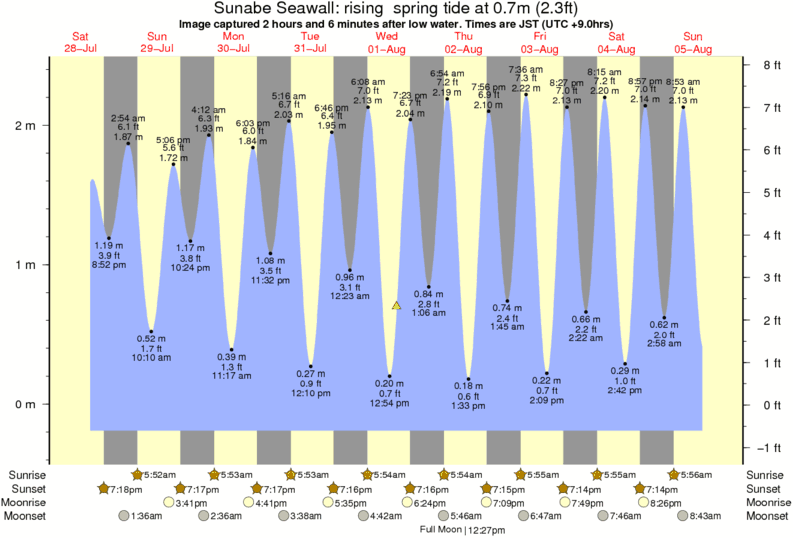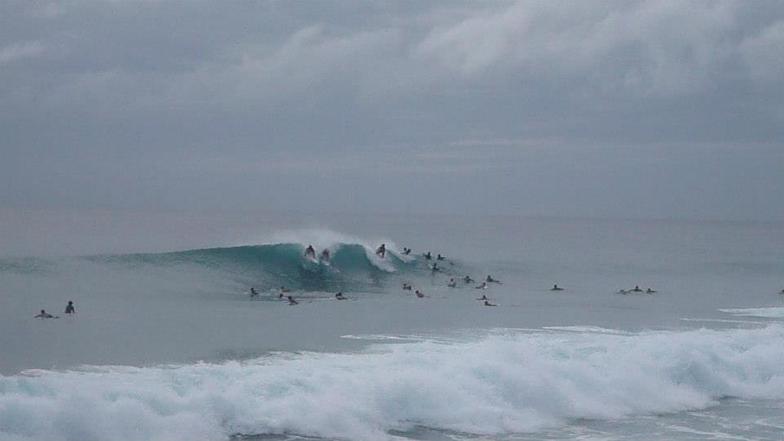 Sunabe
Japan | Sunabe Seawall
Valutazione media:

3.9

(vota usando le stelle)
Typoon nami
Commenti recenti
2018-10-27
Bill
2014-03-14
co rep
Anyone remember an american named Bill from 1992 ? he drove a brown Van and surfed sunabe seawall in okinawa , he helped me out once and i been wondering how he is doing?
2014-03-14
co rep
anyone remember an American surfer from around 1992 drove a brown van ? I believe his name was Bill? I was thinking of the time he gave me a ride and would love to know what he is doing now?
2013-05-10
Chris
That does not look like fun! So many speed bumps out there...