Visualizza
tutte le (3) foto di Cyclops
<
foto da Far South of Western Australia (21)
<
foto da Australia (2569)
<
Raccolta foto Home

Caricare nuova foto per Cyclops | per un altro surf break

Foto di surf a Cyclops: HEAVY ACTION....
Forecast wind and swell just offshore from Cyclops around the time the photo was taken
Image captured 3 hours and 17 minutes after high water (falling spring tide). Tide height was 0.6m (1.9 ft). Range 1.19m (3.9 ft). Toggle tide graph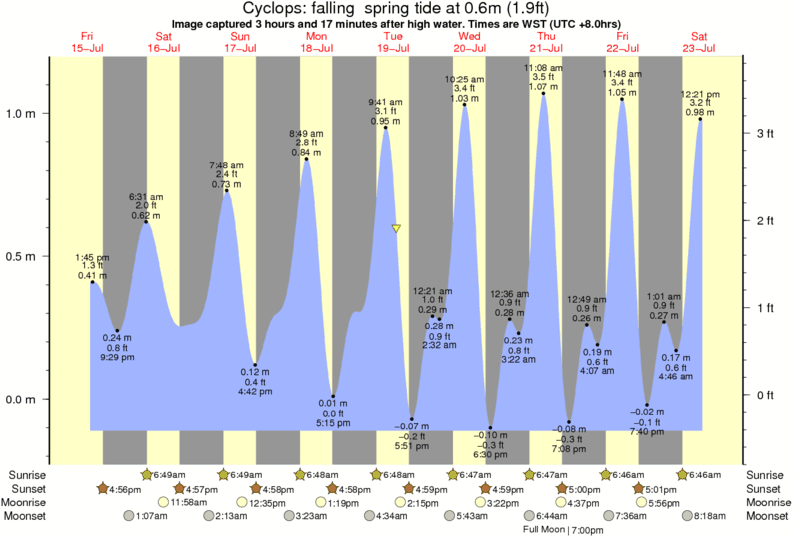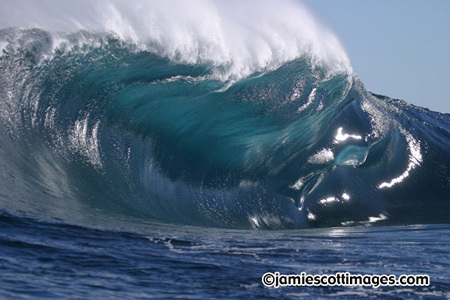 utente:
foto scattata a:
12:58 pm 19 Jul 2005
HEAVY ACTION....
Australia | Cyclops
Valutazione media:

5.0

(vota usando le stelle)
Shot by Jamie Scott - jamiescottimages.com
Commenti recenti