Visualizza
tutte le (33) foto di Pacific City/Cape Kiwanda
<
foto da North Oregon (72)
<
foto da United States (3796)
<
Raccolta foto Home

Caricare nuova foto per Pacific City/Cape Kiwanda | per un altro surf break

Foto di surf a Pacific City/Cape Kiwanda: Sharing the beach di bob v.
Open ocean wave model on 7 August at 10 am

Forecast wind and swell just offshore from Pacific City/Cape Kiwanda around the time the photo was taken
Image captured 2 hours and 7 minutes after low water (rising ordinary tide). Tide height was 0.6m (2.0 ft). Range 11.39m (37.4 ft). Toggle tide graph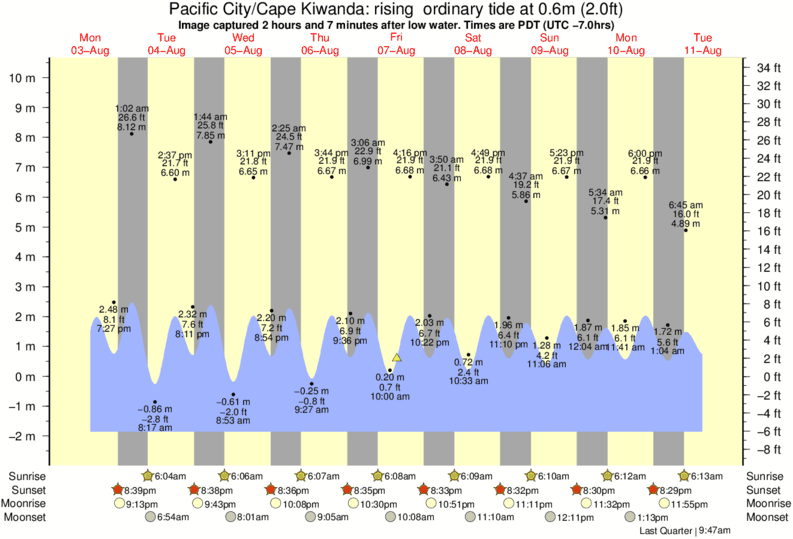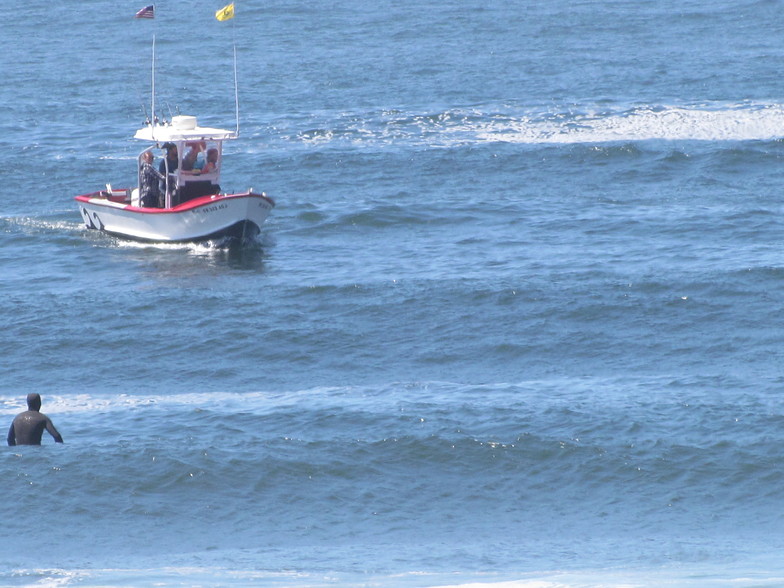 Sharing the beach
United States | Pacific City/Cape Kiwanda
Valutazione media:

3.0

(vota usando le stelle)
At PC surfers and others in the water share the beach with the local fleet of dory boats that use loud horns when they are coming in. keep an out for them especially in the summer when they are active.